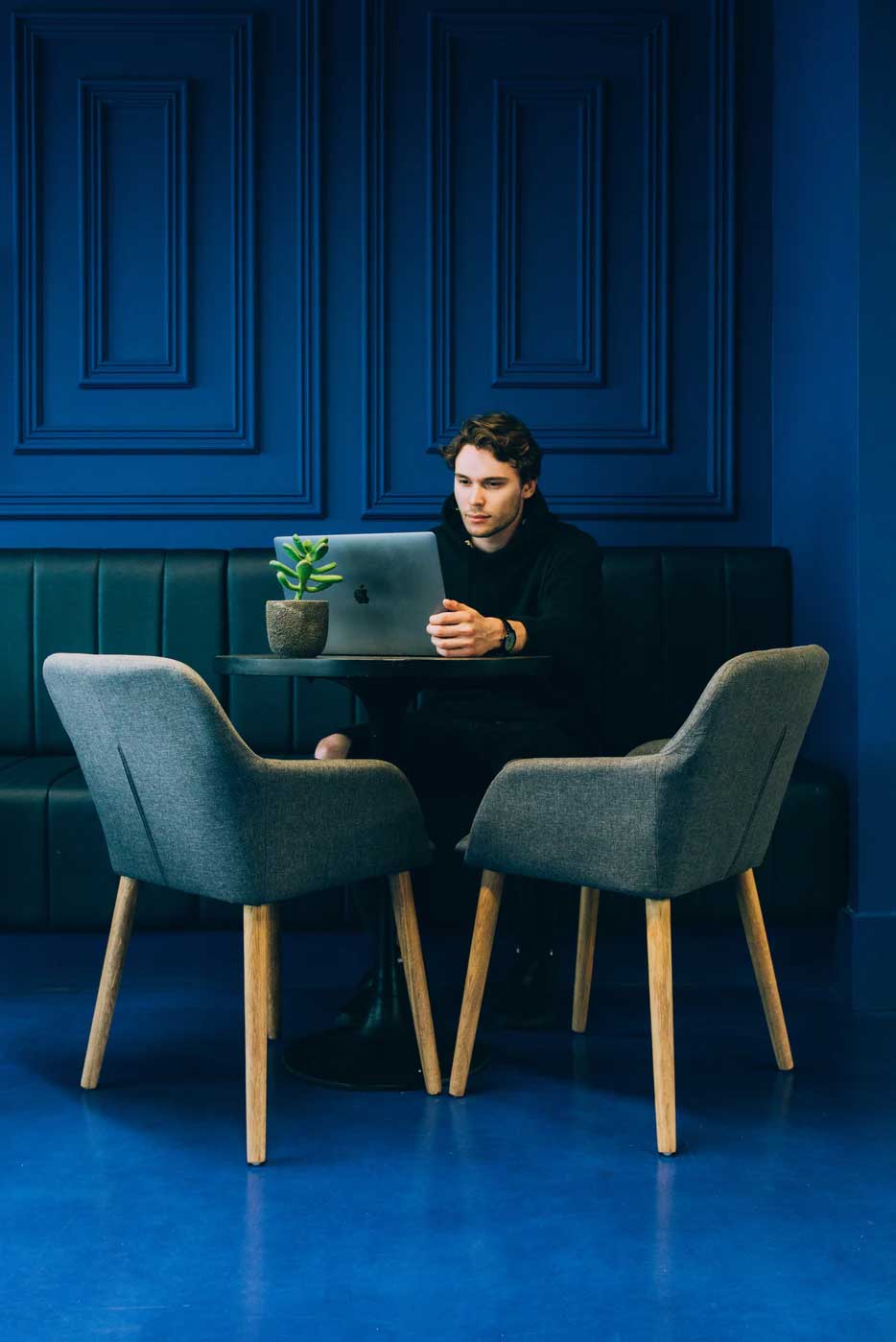 Our work ethic
We're here to help you navigate the increasingly complicated process of Electronics Waste Disposal (Ewaste)
---
Green Atlanta Recycling
Let's chat about your electronic equipment disposal needs, types, and quantity. We help commercial & business customers safely and securely recycle surplus or obsolete computer equipment.
Who We Work With
Schools, Fortunate 1000, hospitals; local, state & federal government agencies.
Accepted Items
Computers, laptops, servers, IT Equipment; Electronic Test, Medical & Lab Equipment, IT Equipment OF All Types; Industrial Equipment
How we protect your data
We offer Free hard drive wiping using the DoD 5220.22-M 3 Pass data sanitization methods that will prevent all software-based file recovery methods on all hard drives picked up or dropped off at our warehouse. All Hard Drives & storage devices deemed to be too old or non-functional are shredded or otherwise physically destroyed according to NIST SP 800-88 Guidelines for Media Sanitization.
Meet our amazing team.
We're a talented group of creative individuals interested in technology, recycling, computers, and all niches in between. Get to know us and what we can do for you!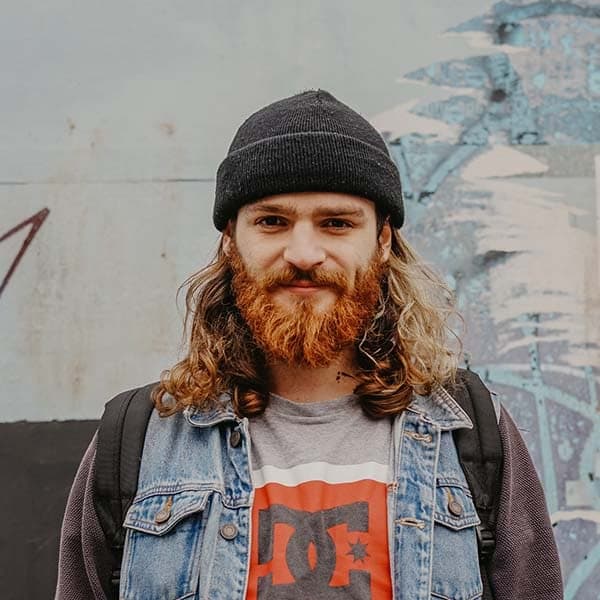 Zachary Kyle
IT Asset Disposal Manager
Safe, Secure, Verifiable Electronics Recycling & IT Asset Disposal Services Specialist.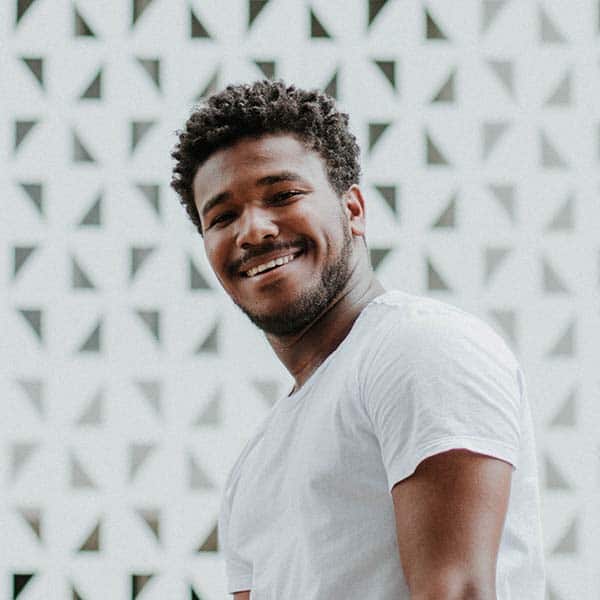 Kaleb Bingham
Logistics Manager
Eat, Sleep, and Breathe Logistics. Managing Equipment Pickups using our small but mighty fleet of trucks.
Get a quote today!
We'll put together a customized quote about your Computer equipment disposal needs and work with you to get started on your project.