Green Atlanta Recycling Provides Sustainable Cost Effective Solutions
Green Atlanta Recycling Has Services Options For Commercial Organizations & Residential Customers. We are the premier Atlanta IT Equipment Disposal Company. If you are looking for electronic recycling near me we can help. Green Atlanta Specializes in Electronics Recycling Services and accept a a comprehensive list of e-waste for responsible recycling. Call Or Email Us to get started recycling today.
Green Atlanta Recycling Data Destruction Service
We offer Free hard drive wiping using the DoD 5220.22-M 3 Pass data sanitization methods that will prevent all software based file recovery methods on all hard drives picked up or dropped off at our warehouse. Hard drives & storage devices deemed to be too old or non-functional will be shredded.
Green Atlanta Recycling Equipment Removal & Logistics
We use our own equipment, our small but mighty fleet of box trucks to facilitate pick-up and delivery. Green Atlanta Recycling will provide the labor to de-install and pack equipment on site.
Green Atlanta Recycling IT Equipment Disposal
Green Atlanta offers Custom BULK IT Equipment Disposal & IT Asset Disposal to colleges, school districts, hospitals, large corporations and government agencies in Addition to Residential Customers.
Green Atlanta Recycling Data Center Decommission Service
Data Center decommission or shutdown projects require comprehensive planning, swift turnaround times and coordinated simultaneous parallel activities. Part of this project will include the systematic disposal of retired IT assets. Green Atlanta Recycling Can Help.
How Green Atlanta Recycling Service Works
At Green Atlanta Recycling We Are Confident That We Have A Convenient, Cost Effective eWaste Disposal Service To Meet Your Requirements! Are Services Are Tailored For Commercial Organizations & A Dedicated Contactless Drop Off Center Open To The General Public. Atlanta Green Takes The Guess Work Out Of eWaste Disposal & Keeping Atlanta Green By Recycling.
Commercial Customer? Contact Green Atlanta Recycling To Get Started
Whether you are a small or large business, local, state or federal government agency, medical or industrial facility or school Atlanta Green Recycling has the ewaste disposal program that works for your organization regardless of the industry and scope of operations. Click The link below to find out how can help you recycle or dispose of your computer or IT Equipment responsibly.
Residential Customer? Contact Green Atlanta Recycling To Get Started
Atlanta Green Recycling operated a contactless Drop Off Center In Smyrna Georgia, 2 Exits From The Braves Stadium on i285. You can drop off for recycling your computers, laptops, servers, tablets, phones, audio/video equipment and any of your obsolete technology. The Recycling Center is open to businesses and general public for equipment drop off during our business hours, Click the link Below.
Kind Words From Atlanta Green Customers
Positive Feedback From All Across Atlanta From Businesses Large Or Small, Residential Customers. We Look Forward To Earning Your Review.
I work at a major hospital in Atlanta. Over the years we had accumulated a lot of data containing devices servers, storage arrays etc. We did not know how and what to do with them until i saw their billboard. If Hipaa compliance is a requirement like us call GAR.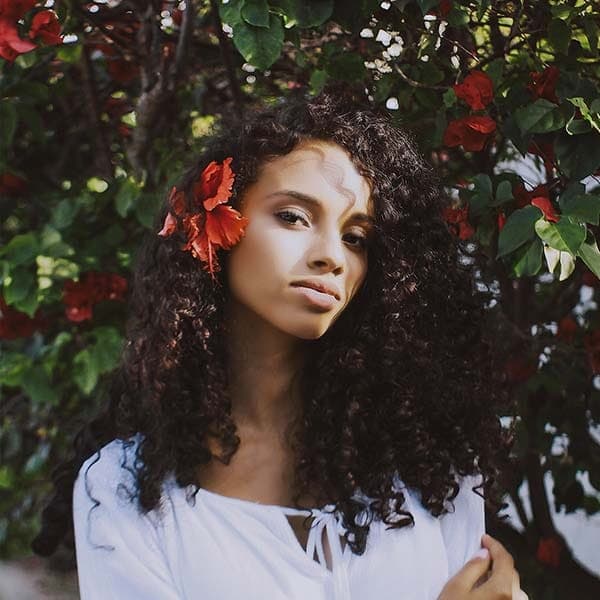 Mary Sequoia
System Administrator
Green Atlanta Recycling is amazing. I'm an IT manager and I recently had to travel to Atlanta to shut down an office. A friend recommended them since i was not familiar with the area. They were knowledgeable, Extremally helpful and accommodating.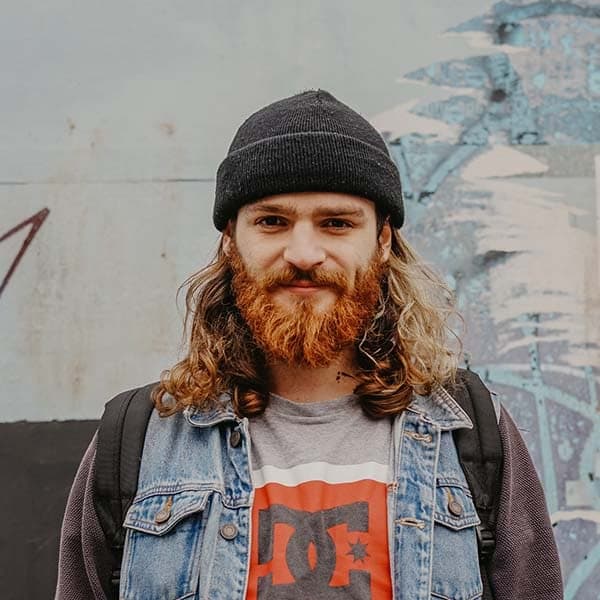 Philip Glacier
IT Manager
I was in charge of disposing some of our old office equipment prior to employees returning from working from home. Atlanta Green staff helped unload a whole Uhaul van of equipment. Convenient service, Call Or Email First. Thank you!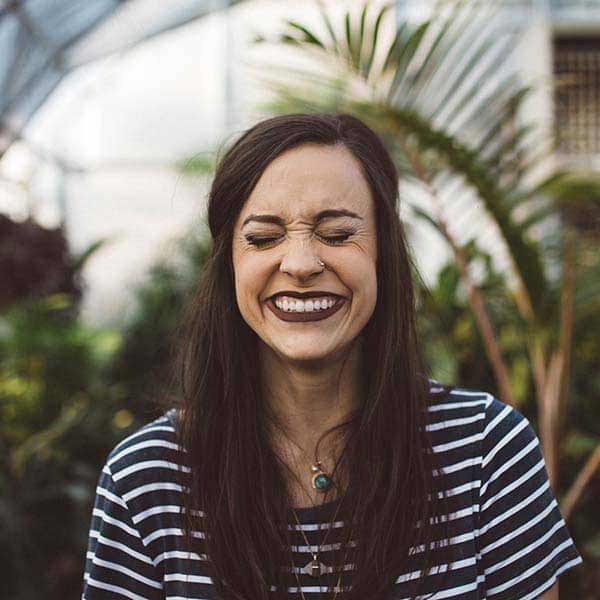 Amy Redwood
Office Manager
Contact Green Atlanta Recycling
We're taking new clients and new projects this summer. Want to build the next big thing? Send us an email.
Office
Green Atlanta Recycling
1835 South Cobb Ind Blvd #100
Smyrna, Georgia 30082
Hours
Mon-Fri: 8.30am – 4.30pm
Sat: 8.30am-1.30pm
Sun: Closed
Via Email
info@greenatlanta.com
Via Phone
Tel: 404-999-4758
Fax: 404-999-4758
Ready to take your next step?
Get Started Recycling Your Computers, Laptops, Servers, IT & Data Center Equipment. Green Atlanta Recycling Has taken the guess work out of safely and securely recycle all your computer old equipment. We handle pickup, removal, data destruction and hard drive shredding.
Learn More About Atlanta
Learn More About Atlanta on Wikipedia.com
Open & Explore Atlanta Google Map on maps.google.com
Locate Nearby Atlanta Google pharmacies on google.com
Browse List of Atlanta public and private schools on GreatSchools.Org
View Current Atlanta weather report weather.com