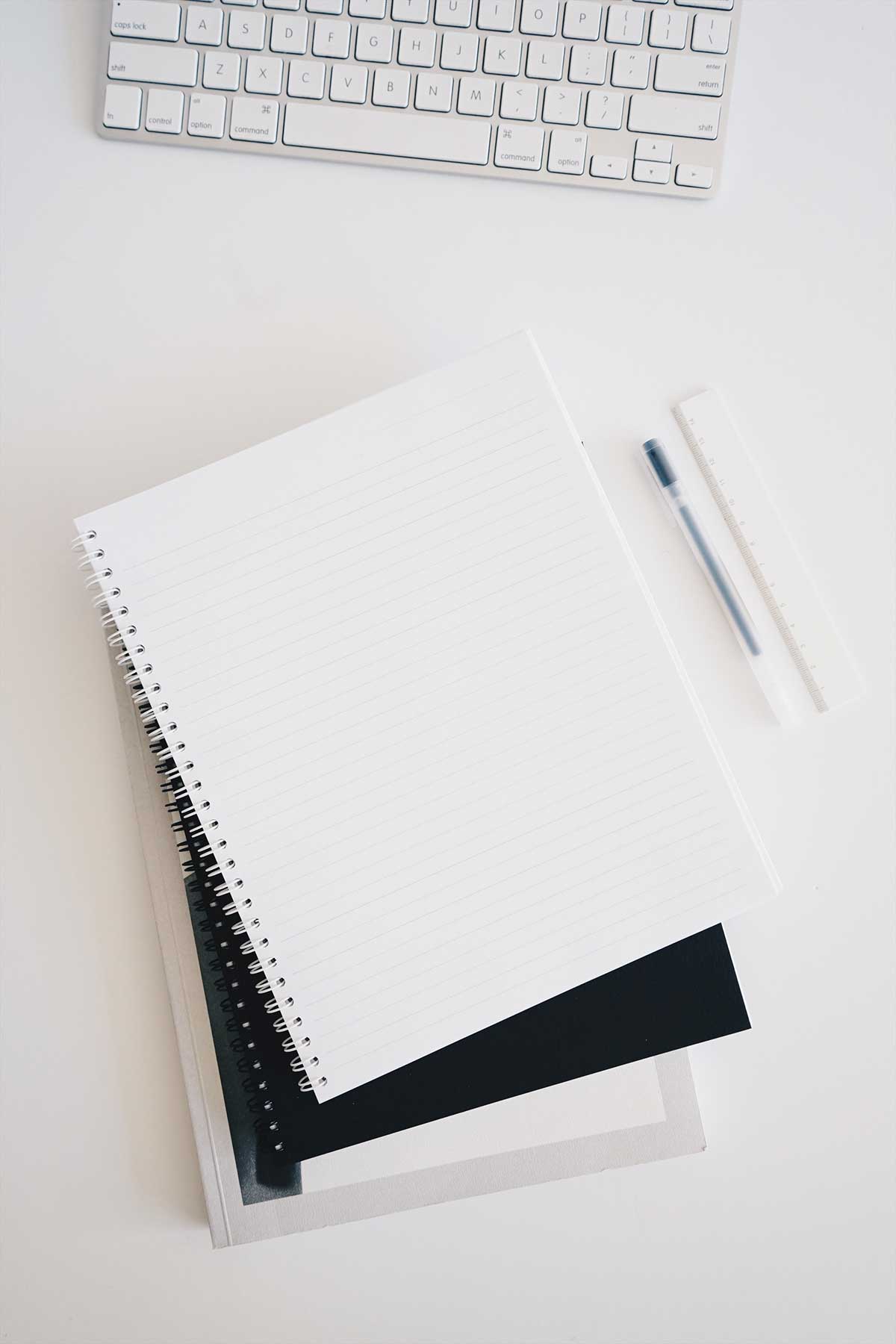 How it works
Are you a Business or a Residential Customer? We only provide commercial services.
---
Who do we serve?
Government, Healthcare, Education, Corporate, Data Centers, Manufacturing, and any "commercial or business" entity.
Compile a list of your equipment
Take pictures or compile a list of the equipment. A picture is worth a thousand words.
Contact Atlanta Green Recycling
Let's chat about what you're looking to dispose of, sell or recycle. We work hard to find any value in your equipment.
Equipment Pickup, Removal & Processing
We'll handle the logistics, decommission, and onsite removal. Seat back and relax we do all the hard work.
Residential Customers
Are you A residential Customer? No Pickup is Available For Residential Services . However You Can Drop Off at 1835 South Cobb Ind Blvd Se, Smyrna, GA 30082 (Through The Gate On The Left) Monday-Friday 8.30-4.30 PM
Secure Verifiable Data Destruction
Prior to remarketing, or re-using proprietary information will be removed from reusable equipment according to NIST SP 800-88 Guidelines for Media Sanitization, and contractual obligations.
This is amazing and first-rate. Computer recycling in Atlanta should be simple. What an amazing service! When it comes to disposing of old computers, this is the best recycling centre that also provides a free drop-off service. We heartily support this company.
– Leila Malcolm / Nature First
Get a quote today!
Do you have a lot of Medical, Industrial, IT Or Computer Equipment? We'll put together a customized quote about your project and work with you. Let's build something together!